Smile with CONFIDENCE
See A More Confident You At FIRST CHOICE DENTAL

At First Choice Dental one of our main concerns is your comfort.
We have set up our practice using bright colours, comfortable chairs and a big television, making each trip to the dentist as much like being at home as possible. The majority of people who attend First Choice Dental are regular clients and are greeted with a warm smile and a familiar face that knows who you are.
For Emergencies: Call 02 4647 4570

Cosmetic Dentistry
Perhaps you'd just like your smile a few shades whiter. Whatever your concern, we can help.

Pain Management
Have you noticed popping or clicking sounds when you open or close your mouth?

General Dentistry
At First Choice Dental we provide progressive, state of the art general dentistry for all our patients in a caring, safe and happy environment.

Children Dentistry
Every parent wants to give their child the best in life.

Other Services
Need a little extra help or couldn't find what you were looking for?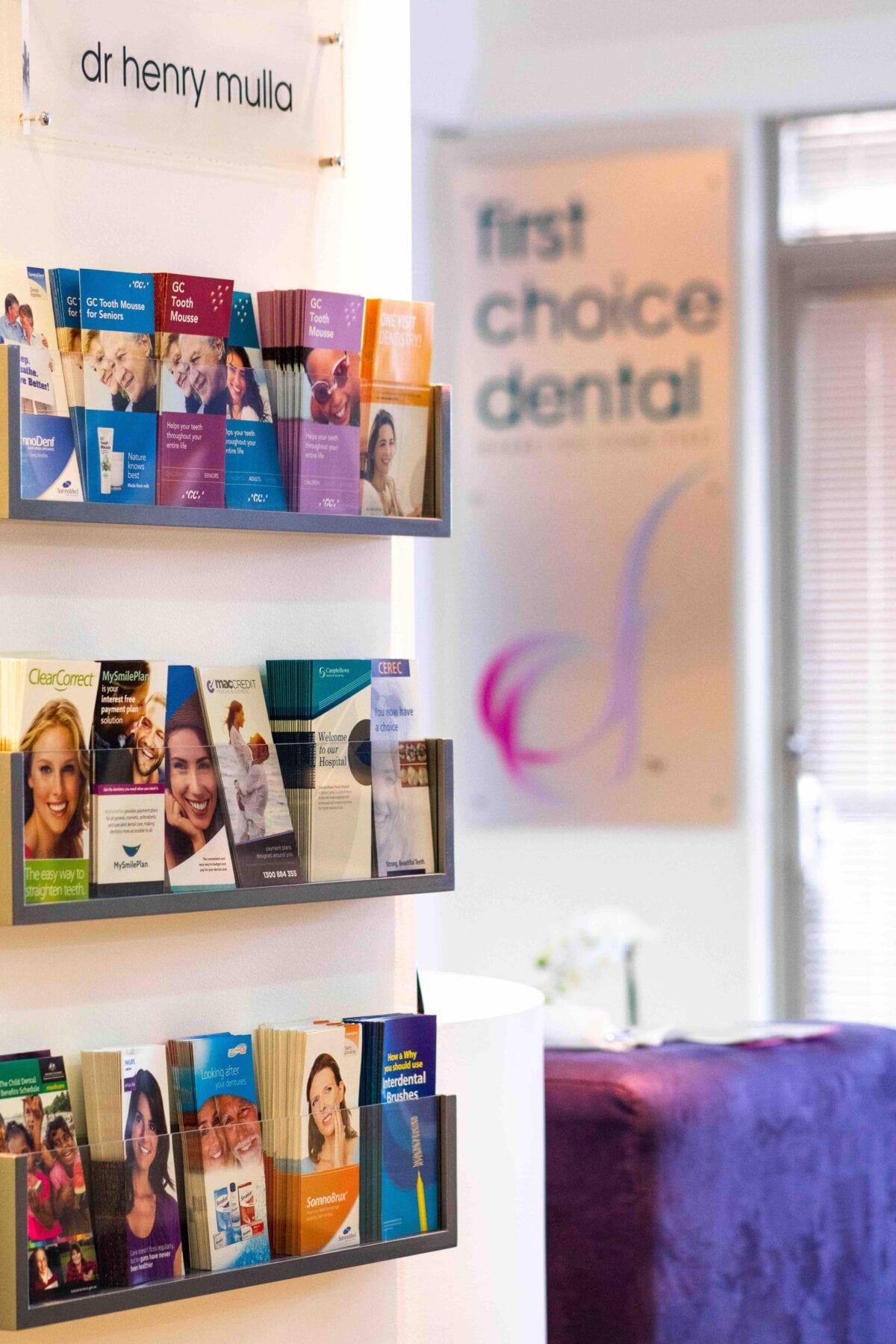 See A More Confident You At FIRST CHOICE DENTAL
We want our patients to have the best chance of maintaining a healthy and beautiful smile that will last for the rest of their lives. We aim to do this by building relationships based on trust and open communication that allow our patients to feel comfortable and confident during their treatment. We provide the patients of our community with the highest standards of dentistry through awareness and continued education in a modern, caring and friendly environment.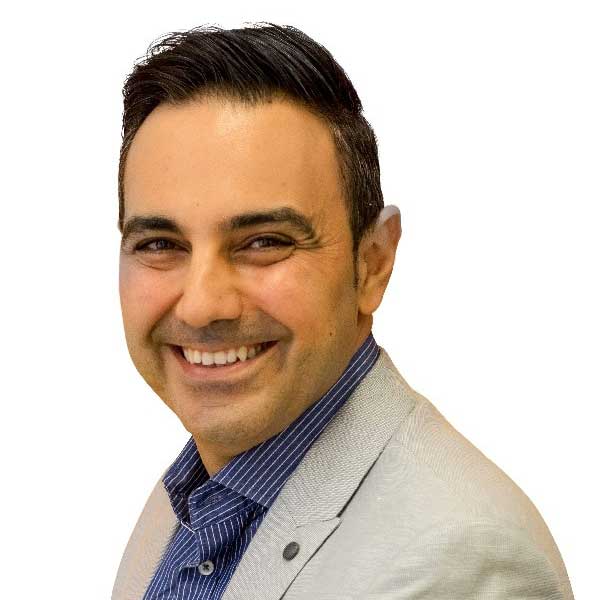 Dr Henry Mulla
Dr Henry Mulla graduated in 1996 with a degree in Bachelor of Dental Surgery. He has been working in private practices all over Sydney including; Merrylands, Bankstown, Narellan, Thirroul and Richmond.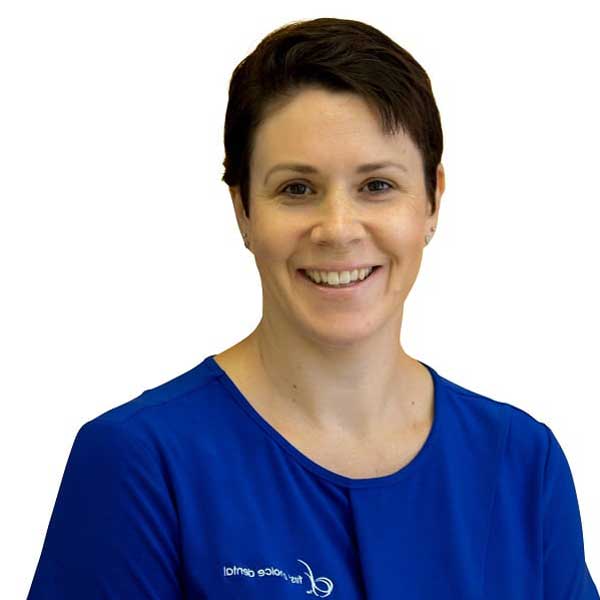 Nicole
Nicole has been working with Dr Henry and the team at First Choice Dental since 2013. Mainly at the front desk receiving all the lovely clientele or else moving about making it all function smoothly!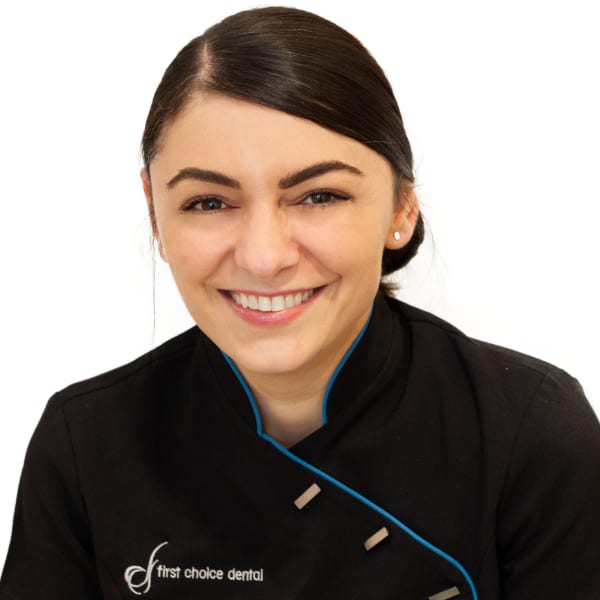 Hadel
Hadel, is our trusted Hygienist and Oral Health Therapist and has been working with the First Choice Dental Team since 2012.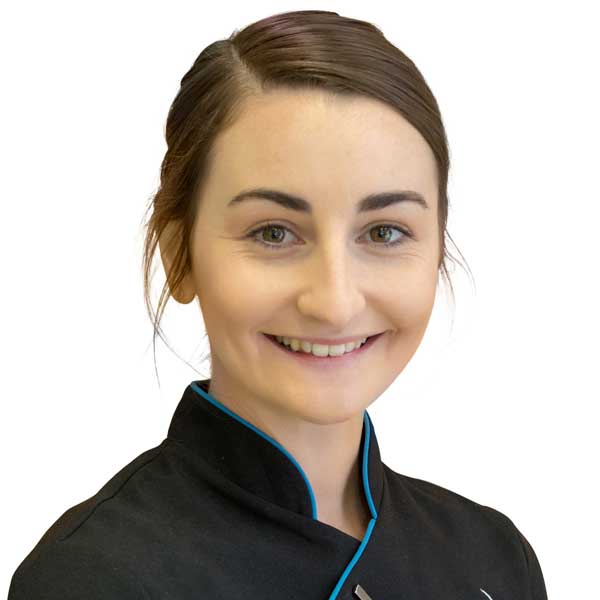 Tiarne
Tiarne is one of our fabulous Oral Health Therapists, she graduated from the University of Sydney in 2016.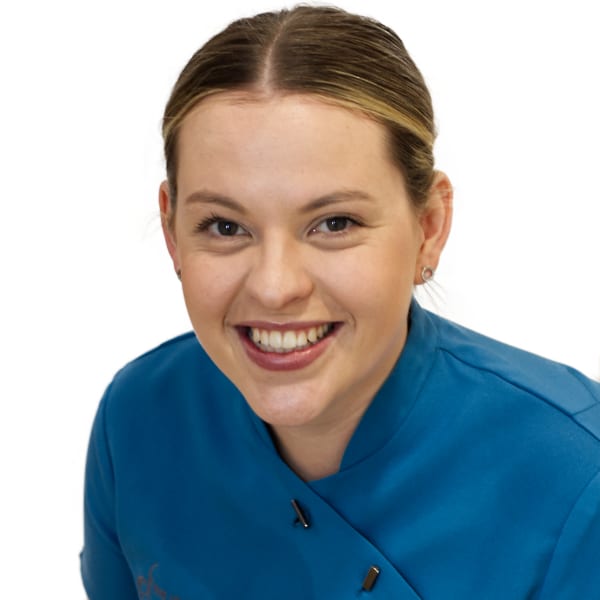 Jess
Jessica loves making patients feel comfortable with her caring and friendly personality.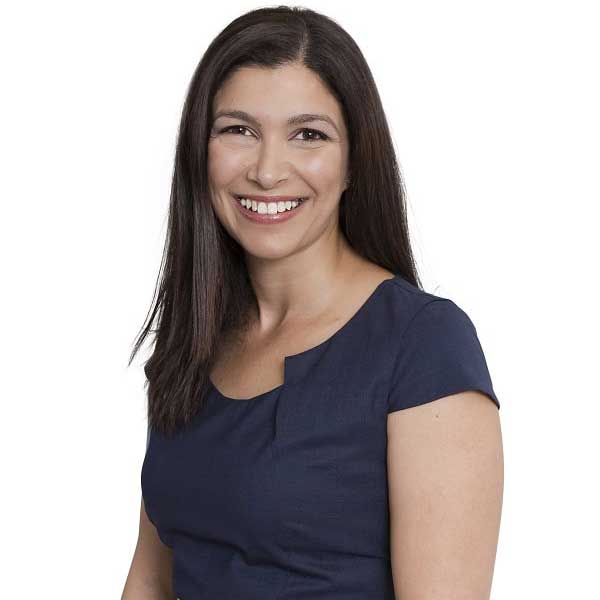 Dr Melissa Licenblat
Dr Melissa Licenblat is a Dental Board of Australia Certified Sedationist who completed a Bachelor of Dentistry from the University of Sydney.
Flexible appointments and urgent care.
Or call — 02 4647 4570
Our Location
Suite 3, 20 Somerset Ave Narellan NSW 2567