Do you feel like your age is catching up with you?
Would you like to look and feel younger today?
Has your partner or other family members commented on your teeth grinding at night?
Feel young and look luminous today.
Aging is an inevitable part of life, but those signs of ageing don't have to be permanent.
Here at First Choice Dental we are committed to helping you recapture a more youthful, natural looking appearance and improving your well-being for a happier you!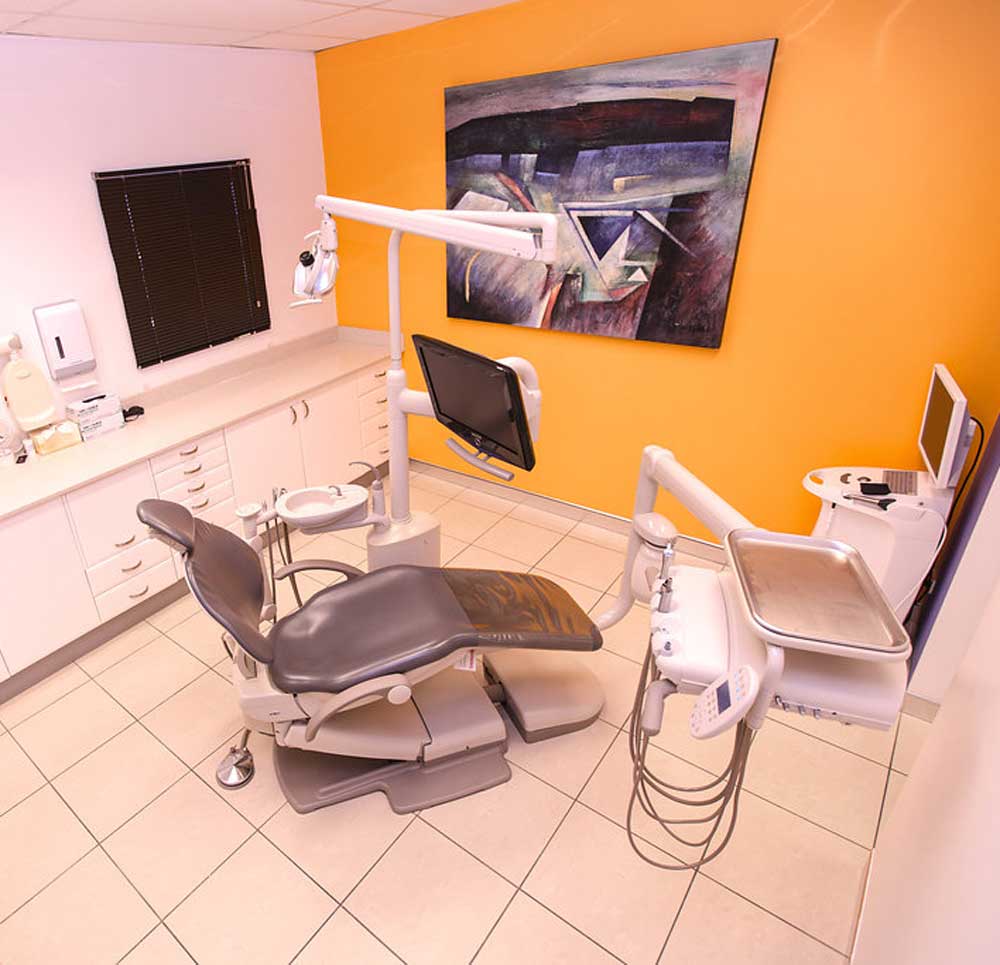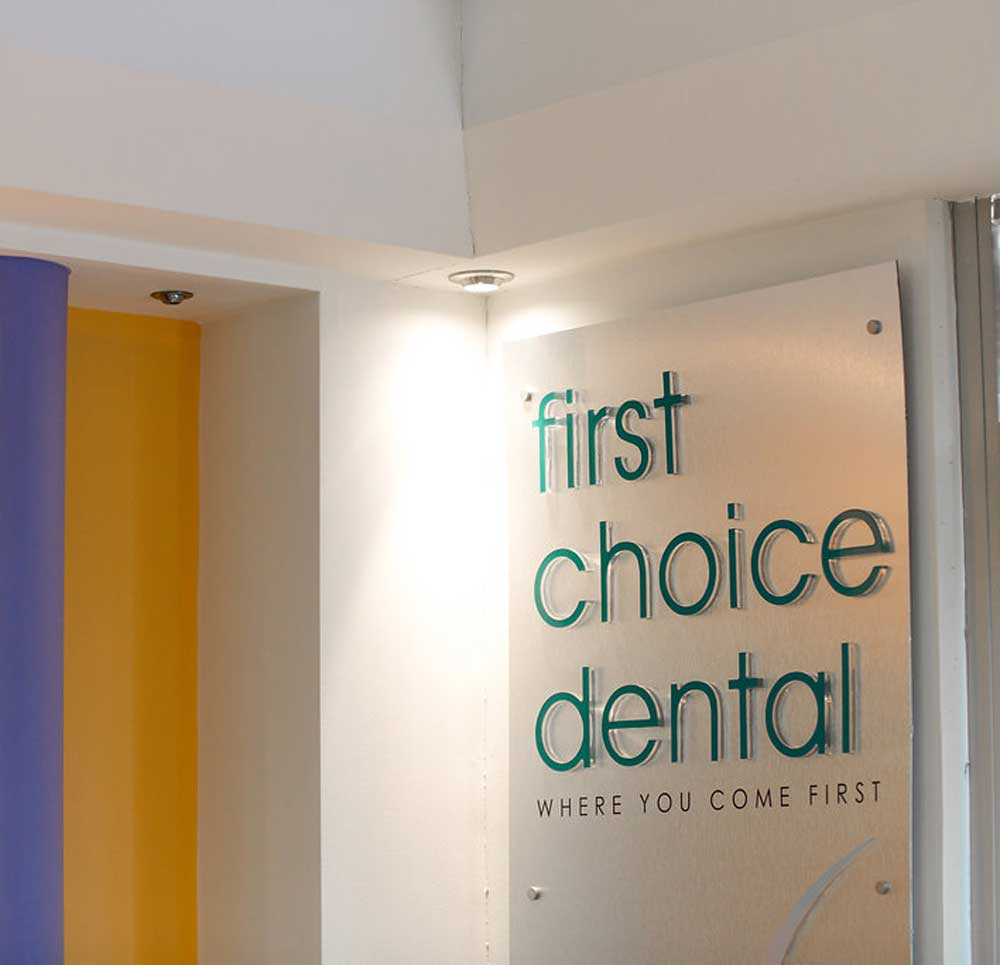 Our personal one on one consultation allows you to discuss and plan the treatment and look that is right for you.
Our anti-wrinkle treatment is a quick and safe procedure that will eliminate dynamic wrinkles giving you a fresher more rejuvenated look.
Dr Henry's minimally invasive techniques not only helps to reverse the signs of aging by improving the appearance of facial wrinkles, but ensure you are as comfortable as possible both during your treatment and after.
If you would like to reverse these signs of aging and restore a more youthful appearance, Dr Henry can help. Call us on

02 4647 4570 to make an appointment today.
Is it really for me?
Due to the versatility of Anti Wrinkle Injections, it is an effective procedure for just about anyone who would like to reduce the appearance of fine lines and wrinkles in the following areas:
Crow's feet (lines in the corners of your eyes)
Frown lines between the eyebrows
Droopy brows
Forehead creases
Asymmetric smiles
This treatment is not only for wrinkles, it can be used and be effective in treating:
Grinding
Tension Headaches
Gummy smile
Flexible appointments and urgent care.
Or call — 02 4647 4570
Ask Our Team
Our Location
Suite 3, 20 Somerset Ave Narellan NSW 2567