Plump your lips and restore their natural fullness.
Would you love to have more kissable lips?
Are your thin lips the first thing you notice when you look in the mirror?
As we age, we notice a decrease in lip volume, due to depletion in Hyaluronic Acid, which is essential to giving the lips and skin the strength and flexibility needed to maintain moisture and remain plump.
Here at First Choice Dental we can offer you non-surgical lip enhancement to achieve natural, fuller looking lips.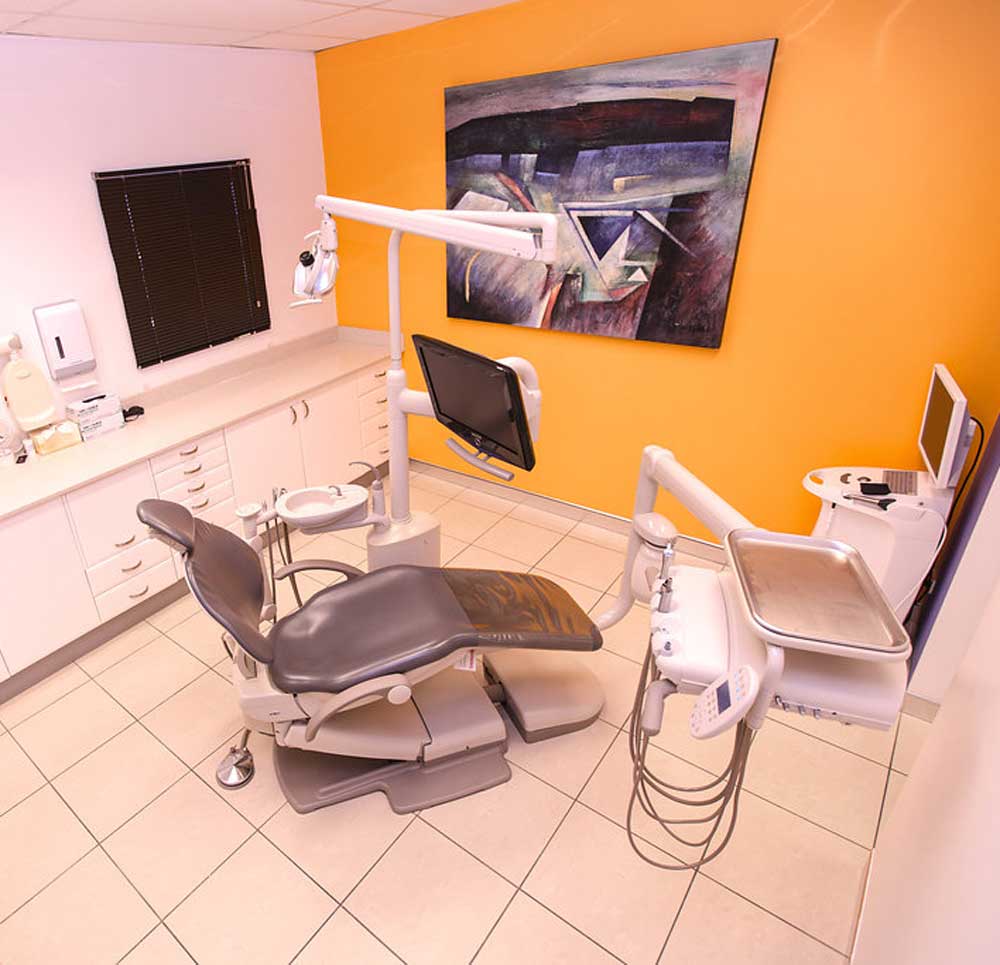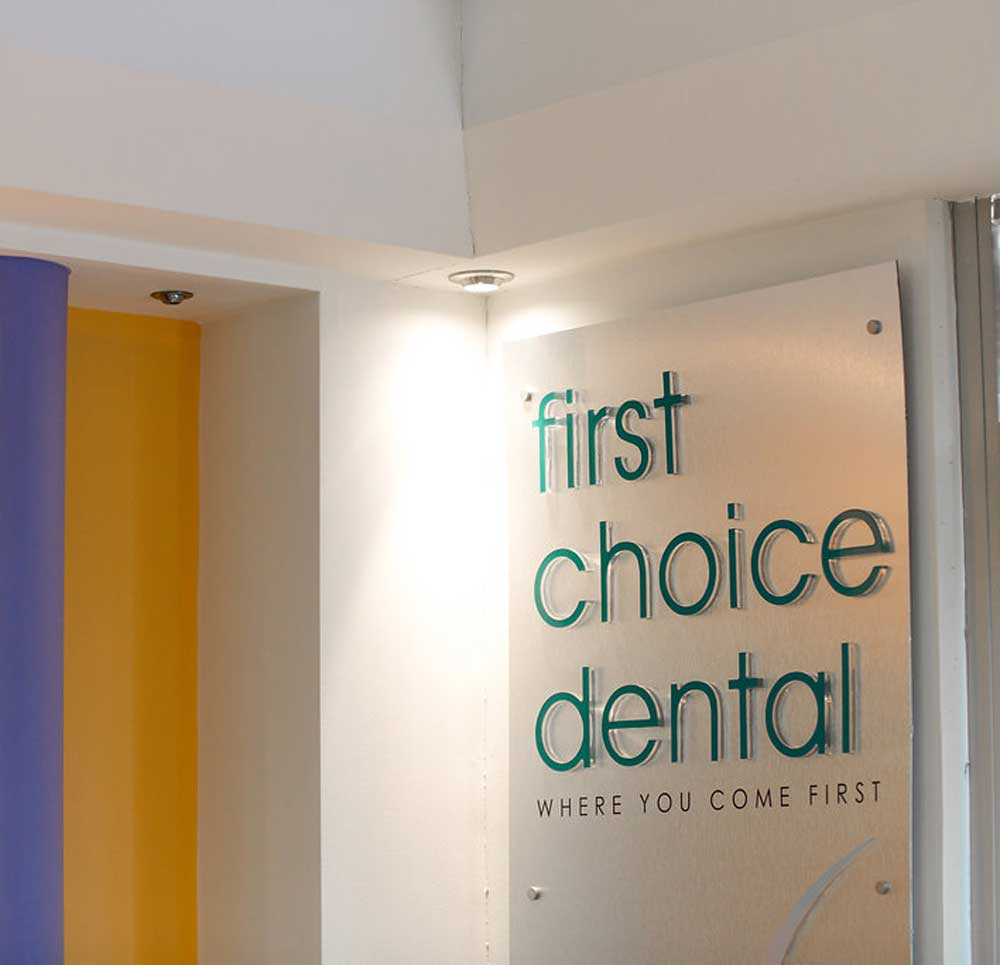 We offer both topical and local anaesthetic to ensure optimum comfort during treatment.
Our product contains Hyaluronic Acid, discovered naturally in our body. Hyaluronic Acid locks in moisture creating the fullness seen only in youthful skin.
Our personal one on one consult with Dr Henry allows you to discuss and plan the treatment and look that is right for you.
Your Health Starts Here
Due to current Covid-19 restrictions, for your safety we are currently screening all patients through a teleconference consult, THIS will determine if we are allowed to see you during our modified hours, this applies for all new and existing patients for dental emergency and tooth ache appointment following the government Level 3 restrictions law.
Flexible appointments and urgent care.
Or call — 02 4647 4570
Ask Our Team
Our Location
Suite 3, 20 Somerset Ave Narellan NSW 2567