Need a little extra help or couldn't find what you were looking for?
Or perhaps you are not sure what other services we provide?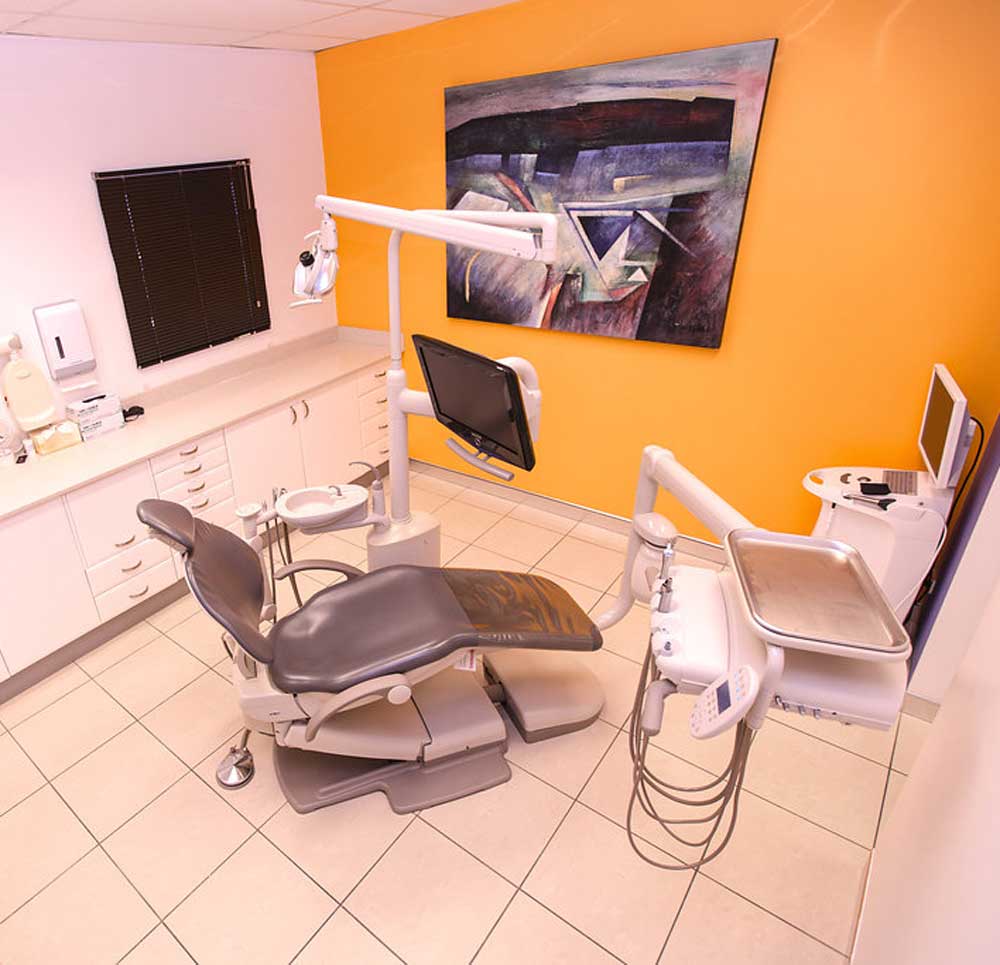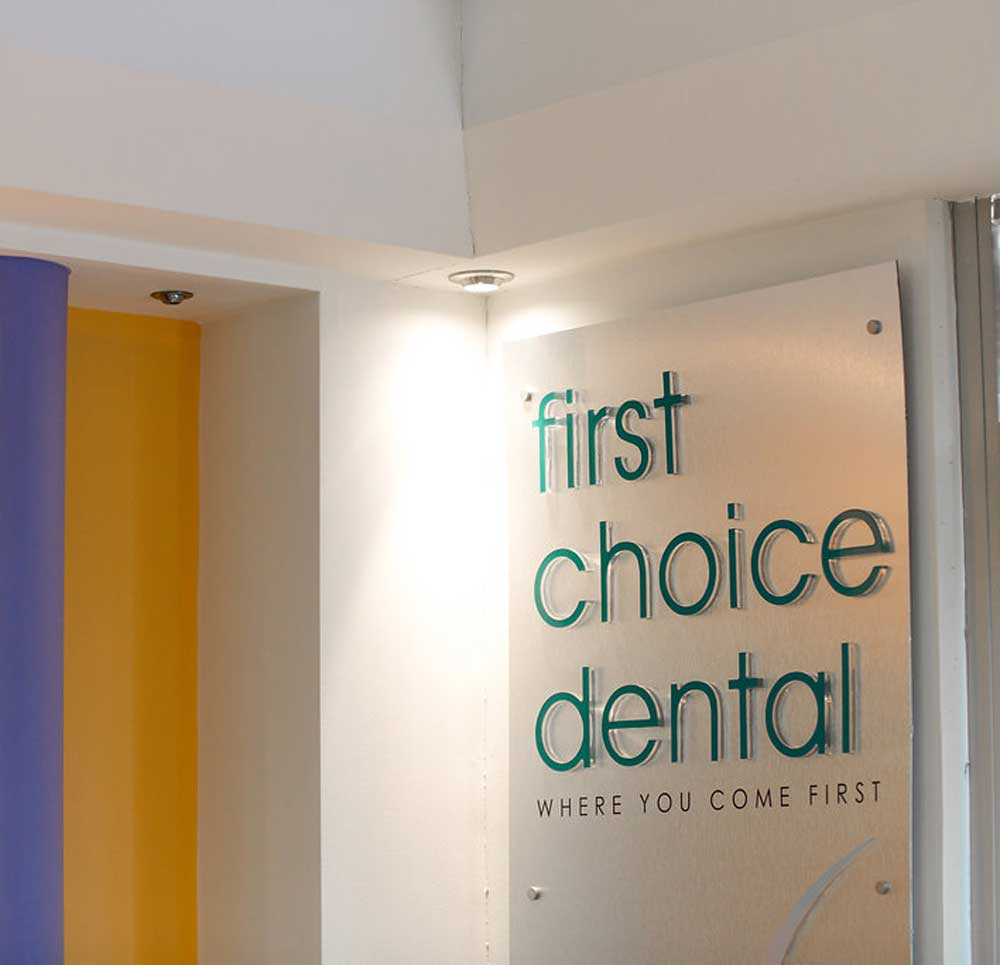 We understand that no two patients are alike which is why we provide a variety of services to cater to your individual needs
We understand how much of a hassle it can be for a patient to be referred to multiple dentists and doctors. To eliminate the need for this we have invested in continuing education and the latest technology so we can provide a number of services that your local dentist may not provide within their practice including
Having your treatment done in house by a member of our qualified team means you can continue to enjoy the relationships of trust and friendship that you have built at First Choice Dental and not have to worry about who you'll be seeing next
Your Health Starts Here
Due to current Covid-19 restrictions, for your safety we are currently screening all patients through a teleconference consult, THIS will determine if we are allowed to see you during our modified hours, this applies for all new and existing patients for dental emergency and tooth ache appointment following the government Level 3 restrictions law.
Flexible appointments and urgent care.
Or call — 02 4647 4570
Ask Our Team
Our Location
Suite 3, 20 Somerset Ave Narellan NSW 2567