Are you new to the area and are looking for a dentist?
Do you want a dentist that you can trust and feel comfortable with?
Do you want the best treatment options and service available?
At First Choice Dental we provide progressive, state of the art general dentistry for all our patients in a caring, safe and happy environment.
Whether it's a general check-up, filling, crown or bridge, denture, mouth-guard or implant, we spend time with our patients, making sure each one understands their options so they can decide on the treatment that is right for them.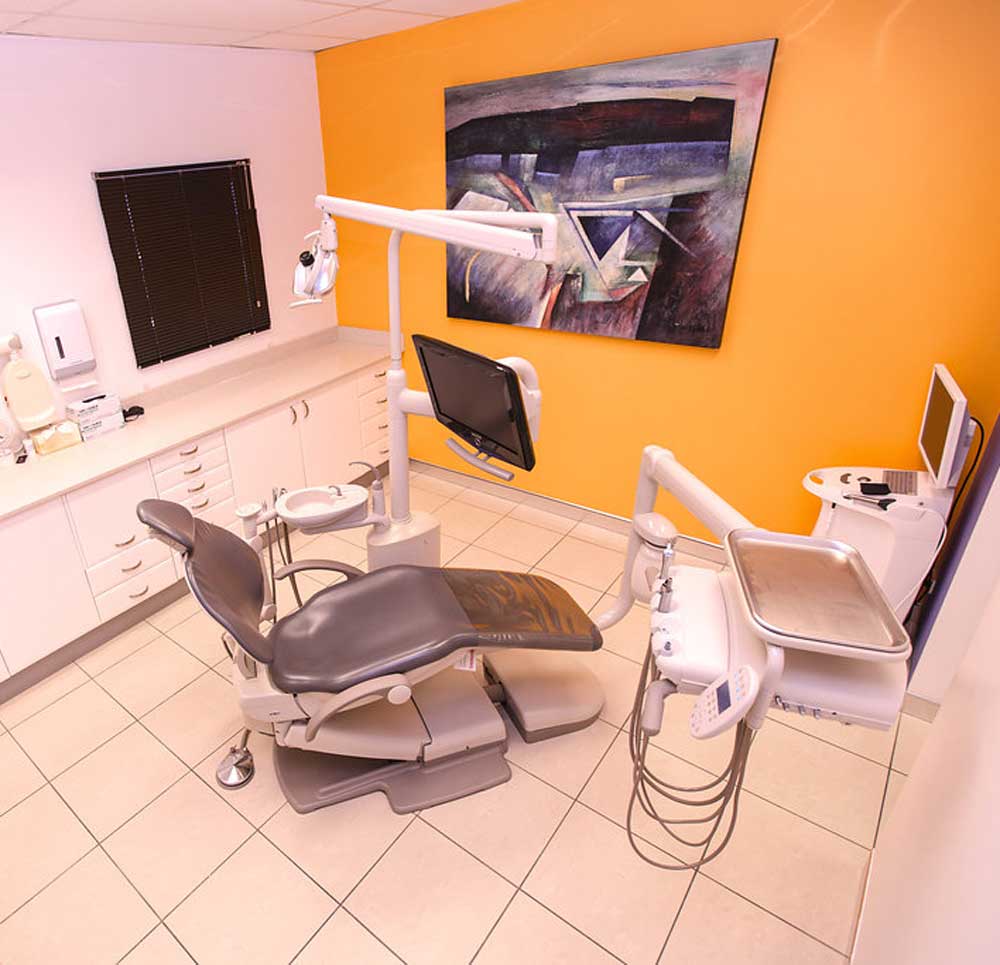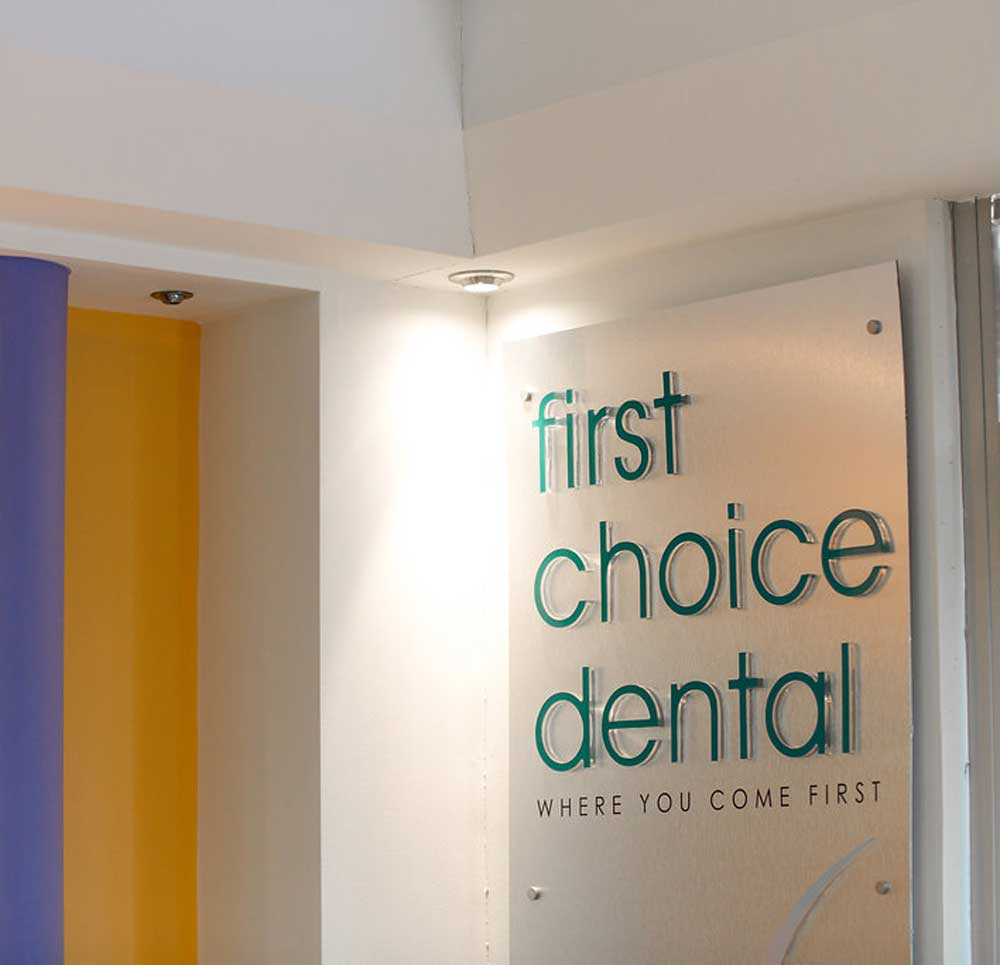 Increased accuracy and precision
Reduced "after treatment" discomfort
Fewer and less invasive treatments
At First Choice Dental we're here to look after you.
Call us today 02 4647 4570 to see why our patients love coming to visit us.
Your Health Starts Here
Due to current Covid-19 restrictions, for your safety we are currently screening all patients through a teleconference consult, THIS will determine if we are allowed to see you during our modified hours, this applies for all new and existing patients for dental emergency and tooth ache appointment following the government Level 3 restrictions law.
Flexible appointments and urgent care.
Or call — 02 4647 4570
Ask Our Team
Our Location
Suite 3, 20 Somerset Ave Narellan NSW 2567