Have you or someone else noticed your bad breath?
Is your bad breath impacting your social and professional life?
Has your partner or other family members commented on your teeth grinding at night?
Bad breath can have a significant and negative impact, both personally and socially on those who suffer from it and even those who are close to them.
At First Choice Dental we'll work with you to ensure you get the treatment you need to start living a life where you can feel confident talking to people.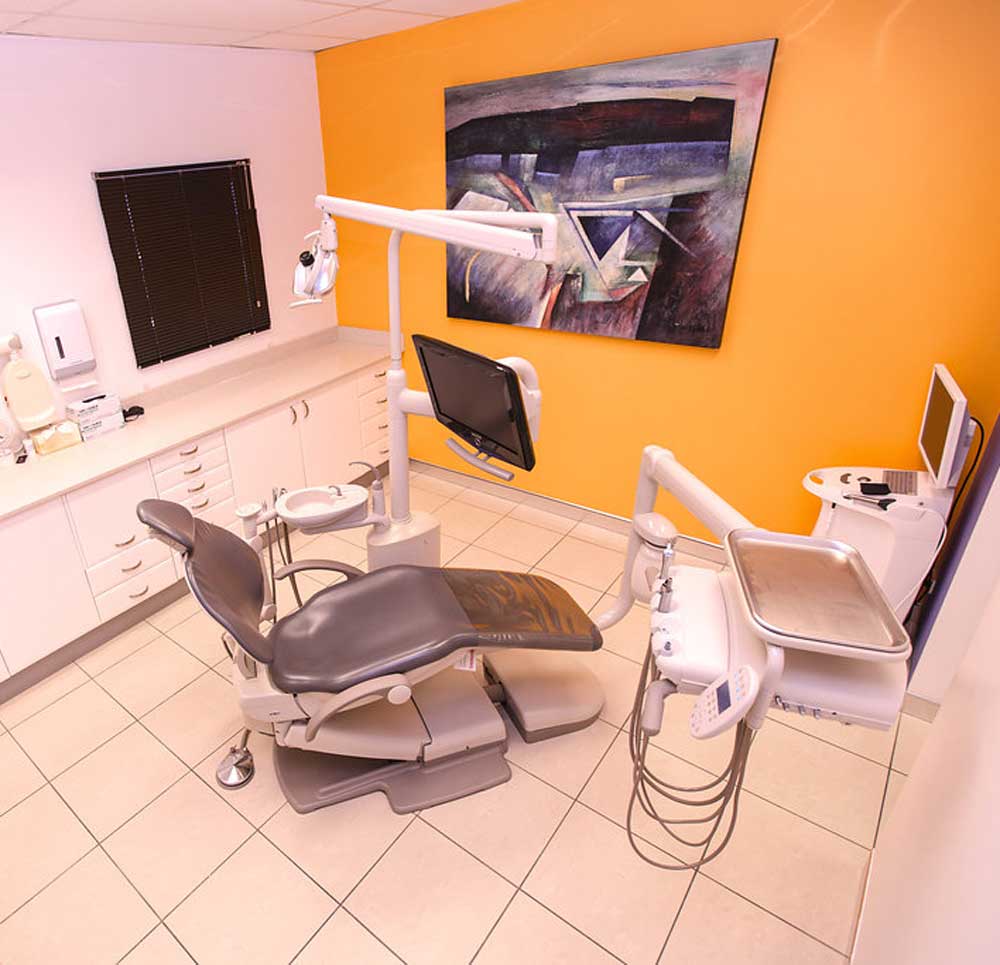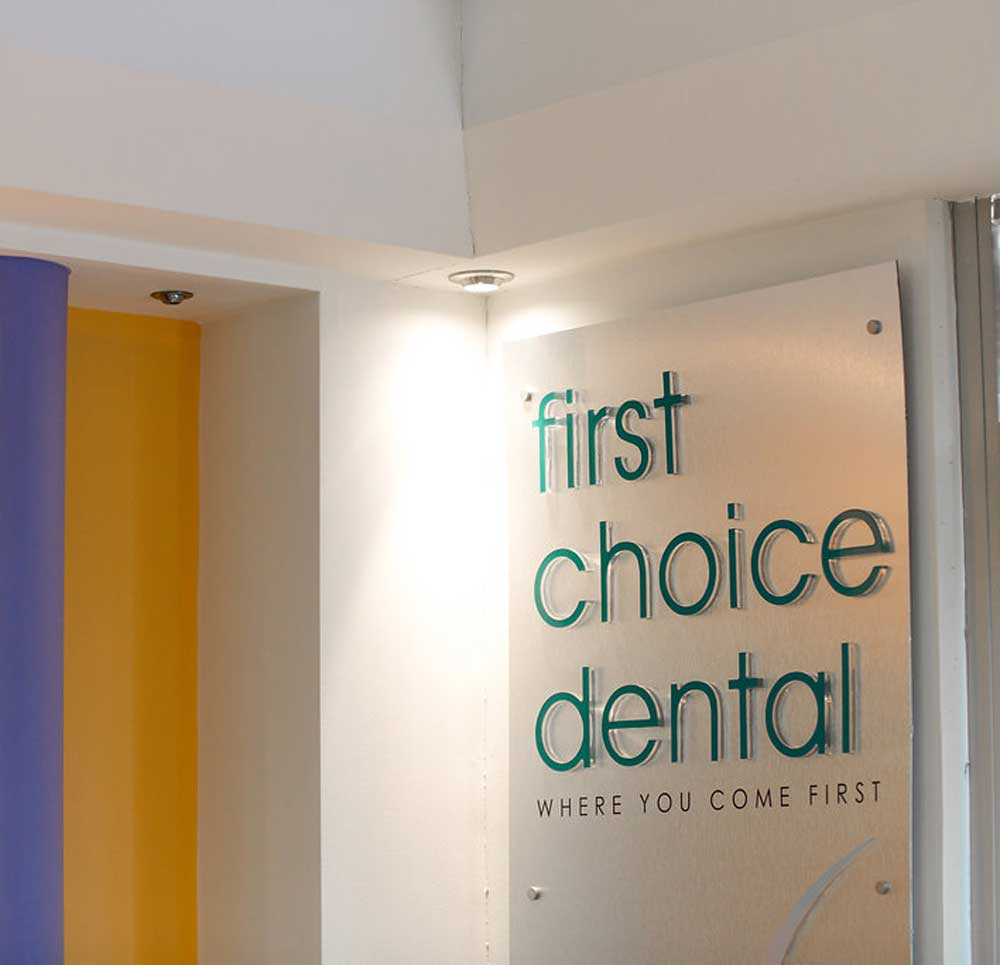 Because halitosis/bad breath can be caused by a number of different factors such as oral hygiene, periodontal disease, diet and sleep habits, we'll work with you to diagnose and treat its origins.
We believe in practicing holistic dentistry. This means we aim to improve your overall health and quality of life and not just one area of it. Your bad breath may be a result of a number of different contributing factors in your life.
So don't delay or wait another moment, call us now to book your consultation and let us help you. Bad breath doesn't have to be a part of your life anymore!
What are some of the causes of bad breath?
Halitosis (or Bad breath) is the name given to unpleasant odours exhaled when breathing, caused by an accumulation of bacteria in the mouth as a result of gum disease, food or plaque.
In most cases, bad breath originates in the mouth itself. The intensity of bad breath can change during the day as a result of eating certain foods, smoking, alcohol consumption and/or dryness of the mouth.
Because of decreased saliva flow during the night, you may have also noticed bad breath in the morning.
Here at First Choice Dental we care about every aspect of your health and well-being. As mentioned bad breath can be caused by a number of issues and significantly impact various aspects of your life.
If your bad breath is worrying you then contact us today 02 4647 4570 for a consultation to find out how we can help.
Your Health Starts Here
Due to current Covid-19 restrictions, for your safety we are currently screening all patients through a teleconference consult, THIS will determine if we are allowed to see you during our modified hours, this applies for all new and existing patients for dental emergency and tooth ache appointment following the government Level 3 restrictions law.
Flexible appointments and urgent care.
Or call — 02 4647 4570
Ask Our Team
Our Location
Suite 3, 20 Somerset Ave Narellan NSW 2567